Logan is a senior from John Knox Presbyterian Church who has served on PYC for 3 years. Currently she serves as the Moderator for the PYC. After graduation she will be attending Furman University.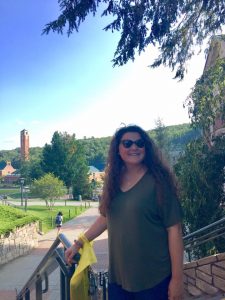 This weekend, I got to spend my first Mini-Montreat as a PYC leader. Having never been
involved in this before, I hadn't realized how much work really goes into the making of this
retreat in order for it all to come together. You don't realize how many elements there really are
until you are actually in it, but in the end the work is all worth it.
I got to lead a small group, and it was so much fun to be able to influence the weekends
of these kids for the better, and to be able to show them who God truly is. As a leader, you have
to be able to make it fun and interesting while still being able to give them good information , and I feel like our plan for the weekend helped us do that. At the end of the weekend, I asked our group how they felt about the weekend, and not one of them complained about any of it. They said that it was the best weekend they had had in a long time and that there was nothing to complain about. To me, that shows that all of our hard work and dedication to PYC truly pays off and makes a difference in other people's lives.
When I joined Presbyterian Youth Council three years ago, I had no clue the journey that I was beginning. The people on this council are truly some of the best people I know; I have no clue what my life would look like without these people and I give all glory to God for bringing them all together through PYC. The ministry that PYC provides is an important part of each youth's life that attends and leads these retreats in our presbytery. Every member of PYC, around 20 people, plays an important role in the planning of these retreats, Mini-Montreat and Bonclarken; there is no way these retreats would happen successfully without each individual contributing. Growing up, I attended these retreats myself and it is crazy to me to think that somehow, I ended up as moderator of all this. I believe that God had complete control of putting me on this council because this has truly been the best three years of my life.
I would encourage youth to at least consider the idea of applying to join PYC. This council has been a hallmark of my entire high school career and I believe that everyone deserves the chance to experience it. There truly is no other group that I would rather be involved with or that I would get as much out of. PYC is much more than a group that plans retreats, it is a family; the best family anyone could ask for.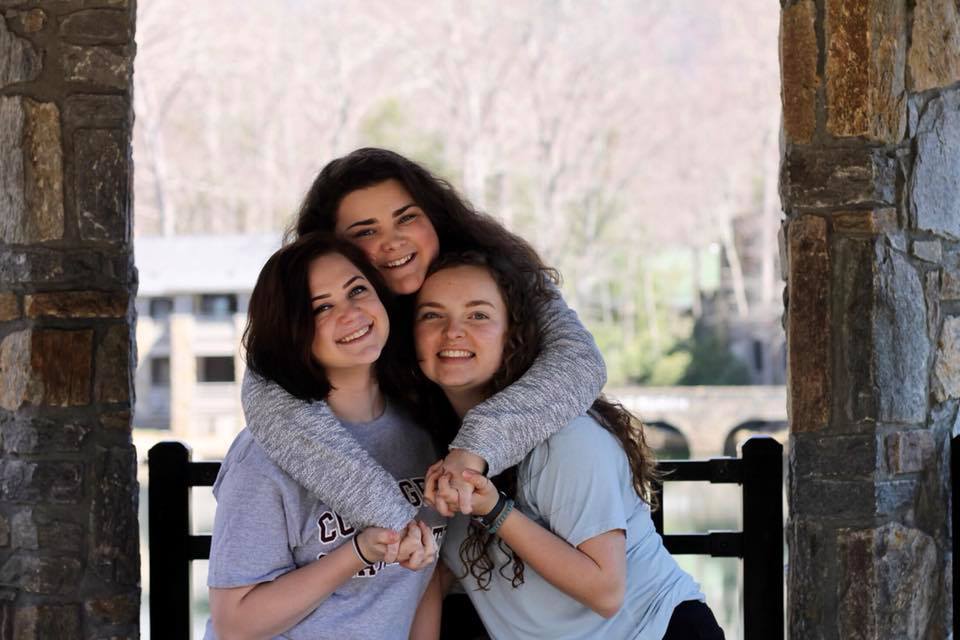 https://media.myworshiptimes22.com/wp-content/uploads/sites/6/2018/05/20135402/29425309-85x85.jpg
85
85
dfoster
http://foothillspresbytery.org/wp-content/uploads/sites/6/2017/01/header_wh.png
dfoster
2018-05-08 17:25:01
2018-10-11 10:40:47
My First Mini Montreat as a PYC Leader