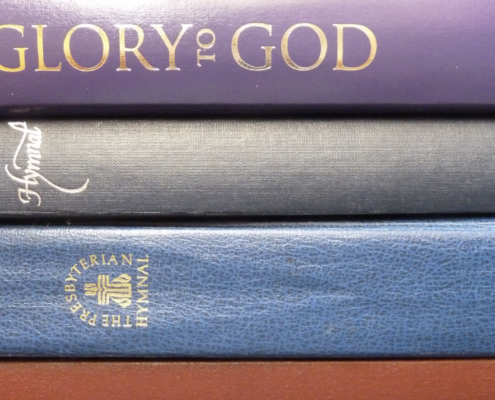 Over the last few years, a group of Foothills Presbytery's Church Music Directors/Ministers has gathered four or five times a year to enjoy fellowship and discuss life and ministry. A few weeks ago, our Stated Clerk & Presbytery Leader, Debbie Foster, invited them to share a brief statement about Music Ministry during the restrictions and health concerns of COVID-19. Here is what they said.
Singing is a gift from God. Lifting our voices together in praise to the God of all creation is such an integral part of worship that it is hard for many of us to face the realities of what the near-term future looks like for Church Musicians during the Covid-19 Pandemic.
Over the past three months, most of us have had to completely redesign our worship and music ministries. As we mourn the loss of time with our choirs and try to educate our congregations on the importance of recognizing the dangers of singing together, we remember that God is holding us close during this time.
As your Foothills Presbytery Directors of Music, we wanted to share with you the response from our Presbyterian Association of Musicians, which includes a prayerful statement on Church Music and Covid-19, as well as resources that you may find helpful in your own congregations.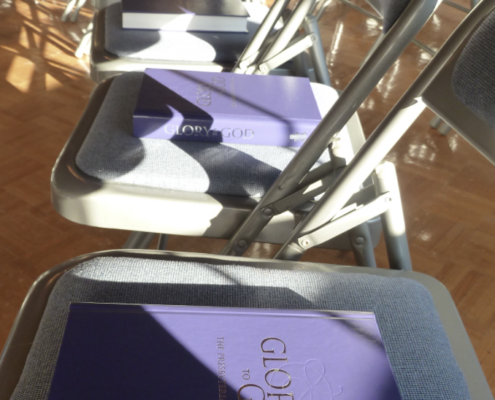 Throughout this time of uncertainty, we will lift each other up, and we will find creative ways to make music together using handbells, non-wind and rhythm instruments, recordings… the list goes on!
While our choirs may be silent right now, we will continue dreaming and planning of the time when our voices will once again be lifted together in praise of the God who makes all things new.
Love in Christ,
Mandy Davis (Central, Anderson), Margaret McKay (Fort Hill, Clemson), Laura Bessent(Nazareth, Moore), Cecil Rigby (Wahalla, Wahalla), Sharon Thomson (Limestone, Gaffney), Lisa Dillard (First, Greer), Holt Andrews (First, Spartanburg), Mark Kemp (Westminster, Greenville).
Please take a minute to read what the Presbyterian Association of Musicians (PAM) has to say
Church Music and Covid-19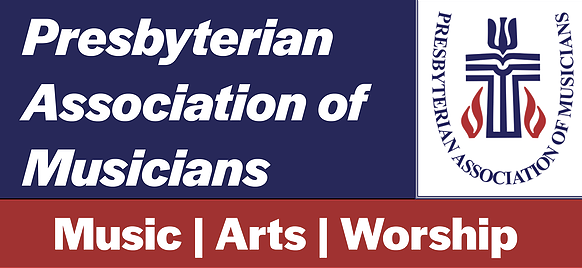 https://media.myworshiptimes22.com/wp-content/uploads/sites/6/2020/07/10110620/hymnals.png
1100
2180
dfoster
http://foothillspresbytery.org/wp-content/uploads/sites/6/2017/01/header_wh.png
dfoster
2020-07-11 15:27:17
2020-07-11 16:18:41
Singing is a Gift from God