2 events,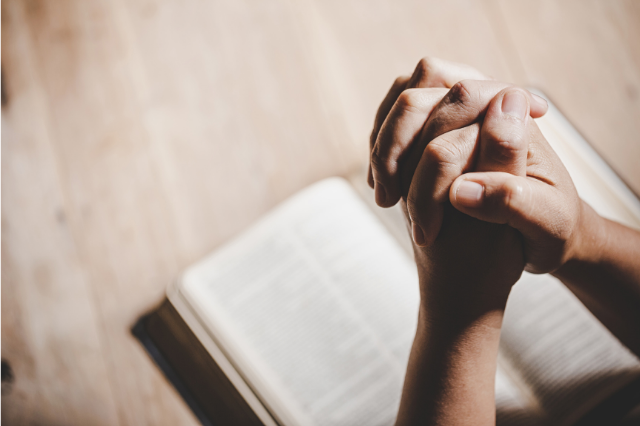 Join Foothills Presbytery for a Virtual Prayer Service on the first Thursday of each month.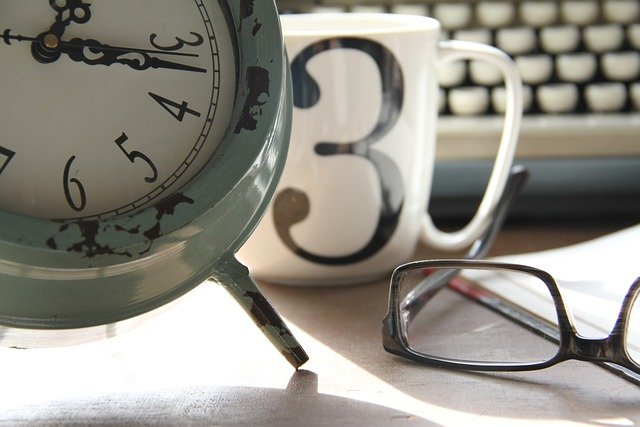 Committee on Ministry meeting
1 event,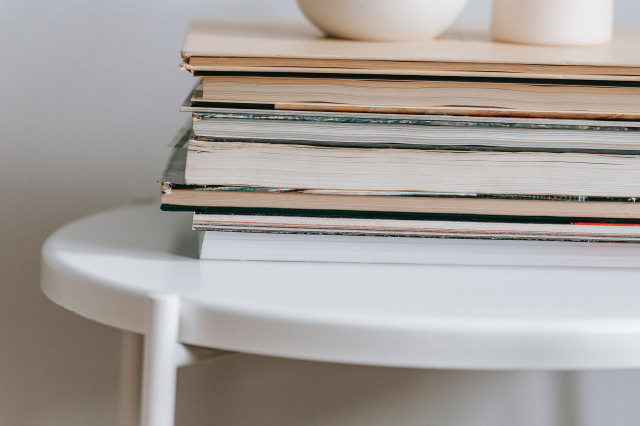 Join us! Youth Ministry Leader's ROUNDTABLE Youth Directors/Ministers are invited to "talk shop" 12:00 - 1:30 pm  We will meet by Zoom and LeAnne will send out the links. 
1 event,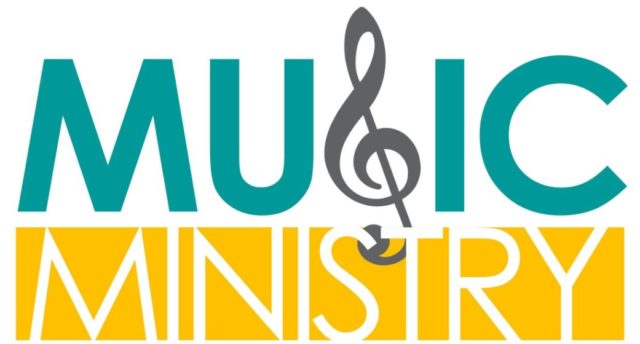 Update: We will meet by Zoom since all in-person meetings have been canceled through the end of the month. Zoom meeting ID and password will been sent to music ministry […]
2 events,