By Terri Price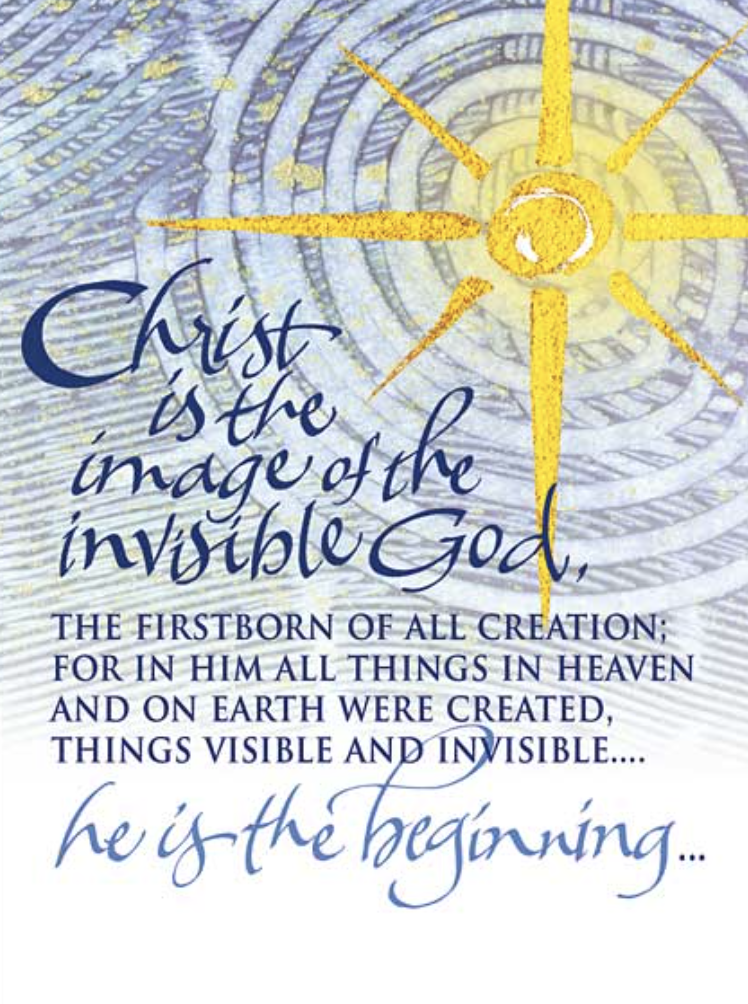 Eight weeks.  Two months.  A ridiculous length of time, in church life.  An inane amount of time to "be church" and be apart.
I was nearing the end of my seminary time when I enrolled in a class titled "Vision of Ministry" led by then dean of the school and theology professor Tom Currie.  He assembled an array of Presbyterian pastors who shared stories of their time in ministry.  One gentleman told of his ouster from a rural South Carolina congregation when, during the 1960s, he spoke out in favor of equal rights.  Another told of the political contrasts among his college-town congregation of professors, natives, and students.  The one woman in the bunch told how, whenever she moved to a new church, she dedicated time to visiting every household in the church.  I thought that was a great idea.
But right now, I can't even visit sweet little Martha lying in her bed in skilled nursing at the Presbyterian home.
Tom often told us that ministry was a strange and wonderful endeavor.  I'm not sure even he ever pictured ministry during a pandemic.  I'm not sure any of my professors – or my current colleagues in ministry – ever conceived of a time when ministry would take place "virtually" – by laptop and cell phone, video stream and letter.  Virtual worship.  It's been strange, to be sure.  But also wonderful, beautiful, and joyful.
In an essay in his little book, The Joy of Ministry, Tom reminds us of Karl Barth's thoughts on worship.  "The joy of Sunday worship comes, Barth thinks, … from the gift of the day itself, the way it interrupts our lives with its claims and so in its strangeness calls us 'to the great interruption of the everyday world by Easter Day.  The meaning of Sunday freedom is joy, the celebrating of a feast.'"[1]
Yes, this time has been strange.  Social distancing and virtual worship.  Pastoral care by phone call and text rather than ministry of presence and "being with."  But while our ruling elders and I grappled with how to do ministry virtually, our folks showed us how with their love and care and support.  Even as we've mourned the space between us that has hampered our hugs and smiles, our laughter and tears, we've celebrated the continued faithfulness of our flock.  There have been the checks that have come in faithfully by mail and bank draft.  A note from our oldest member, 95-year-old Carolyn, who shared her love for the community as she wrote, "One of the things I'm missing the most these days is being able to go to church on Sundays and being with my church family."  The text from another member who noted that she has saved my telephone devotions so she can listen to them again and again.  The response to news that we had extended our closing, "I feel better from just reading your message. This is so frightening and my prayers are for all to stay calm and focus on how wonderful it will be when this all passes."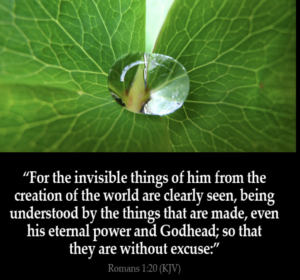 We shouldn't have been surprised, really.  Virtual, from the same Latin root as the word virtue, means "being such in essence or effect."  Our virtual worship is worship – is in its essence the spiritual home of the followers of Christ.  Immersed in the mystery of his presence even when we cannot see him, we have immersed ourselves in worship in a new ways, in loving care for one another in new ways, in careful devotion and study in new ways.  And we've found joy.
Certainly, when we can gather once again in our sanctuaries, we will know joy at being in the presence of the faithful.  But perhaps this time has been good for us – good for us to learn that our communities are not bound by the walls of the church or even the reach of human arms spread wide in welcome.  Our communities will thrive because of the faithful presence of the risen Christ in our midst, even when we are apart.
Thanks be to God!
-Terri is the Pastor of Providence Presbyterian Church, in Powdersville, SC.
---
[1] Thomas W. Currie III, The Joy of Ministry, 13
https://media.myworshiptimes22.com/wp-content/uploads/sites/6/2020/05/08161941/Screenshot-2020-05-07-200X200.jpg
200
200
dfoster
http://foothillspresbytery.org/wp-content/uploads/sites/6/2017/01/header_wh.png
dfoster
2020-05-10 09:46:47
2020-05-10 12:32:35
Immersed in the Mystery of Christ's Presence