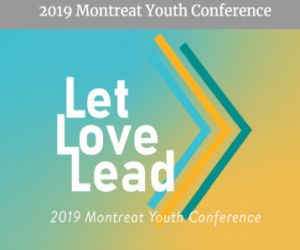 If your congregation has youth (9-12 grade) interested in attending Montreat Youth Conference, but have not been able to do so in the past, Foothills Presbytery is excited to offer you this opportunity.
Date:
(Week 6) July 28 – August 3
We will facilitate logistics (housing, food, transportation and chaperones). If you have youth interested in joining a group being formed across the Presbytery let us know!
For more information, please contact: Joan Jones*: (205) 222-3732 or joan@eastminster.com
Conference cost: $310
Housing/food cost will be determined by the number of people participating and housing options.
Date/Time
Date(s) - Jul 28, 2019 until Aug 3 2019
12:00 am
Location
Montreat